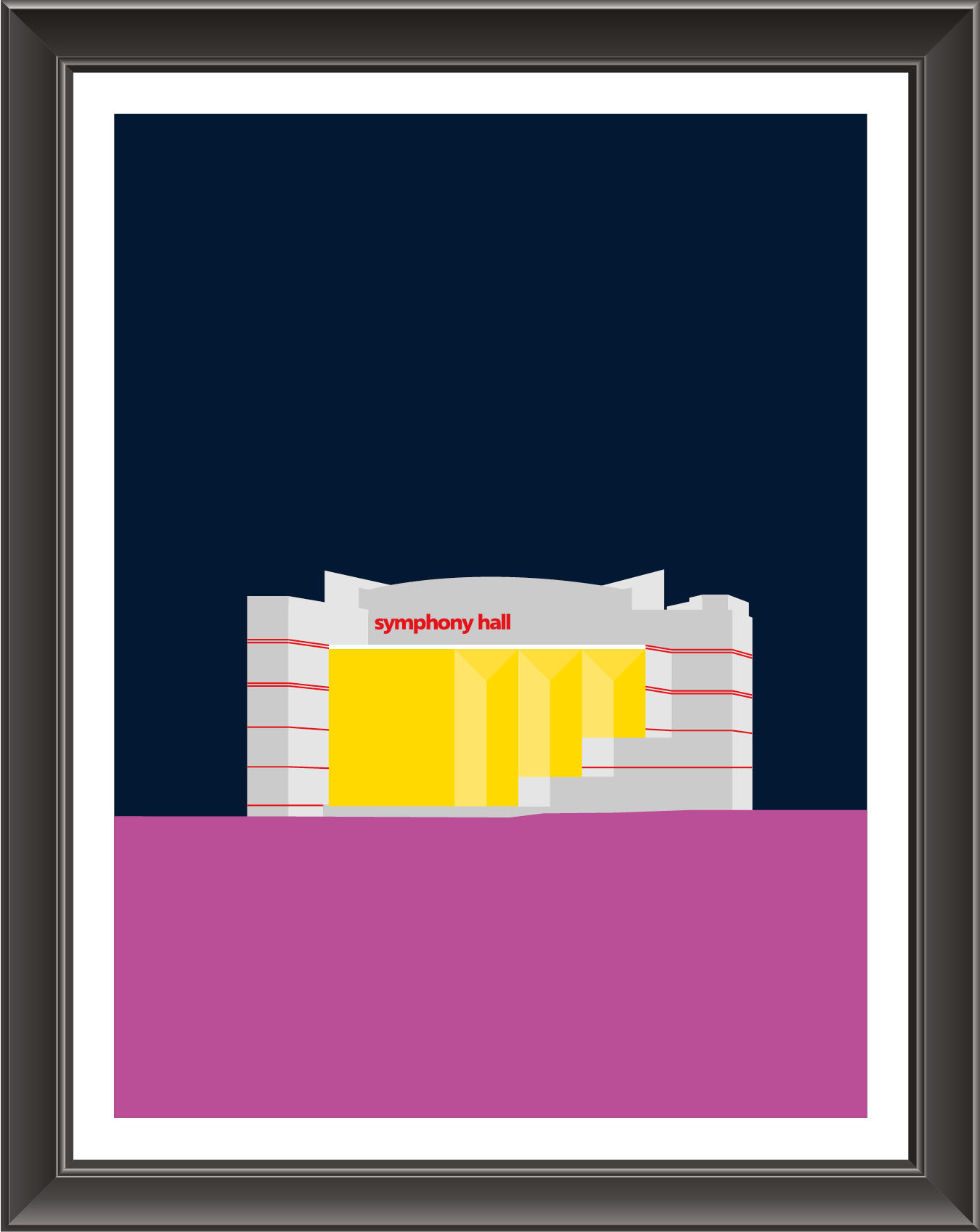 Birmingham Symphony Hall Print
101000731
Officially opened by Her Majesty the Queen in 1991, Symphony Hall in central Birmingham is one of the world's foremost concert venues. Hosting around 270 (and counting) events each year, from pop, rock and of course world class classical orchestras, it's showing no signs of slowing down.
Now you can have a little show of your own by the building itself, with this 30x40cm print.
Frame NOT included.
Wherever you've been, wherever you're headed, it's covered! My World's GOING PLACES range combines bold design and colour with fascinating facts and trivia on the world's most iconic sights.