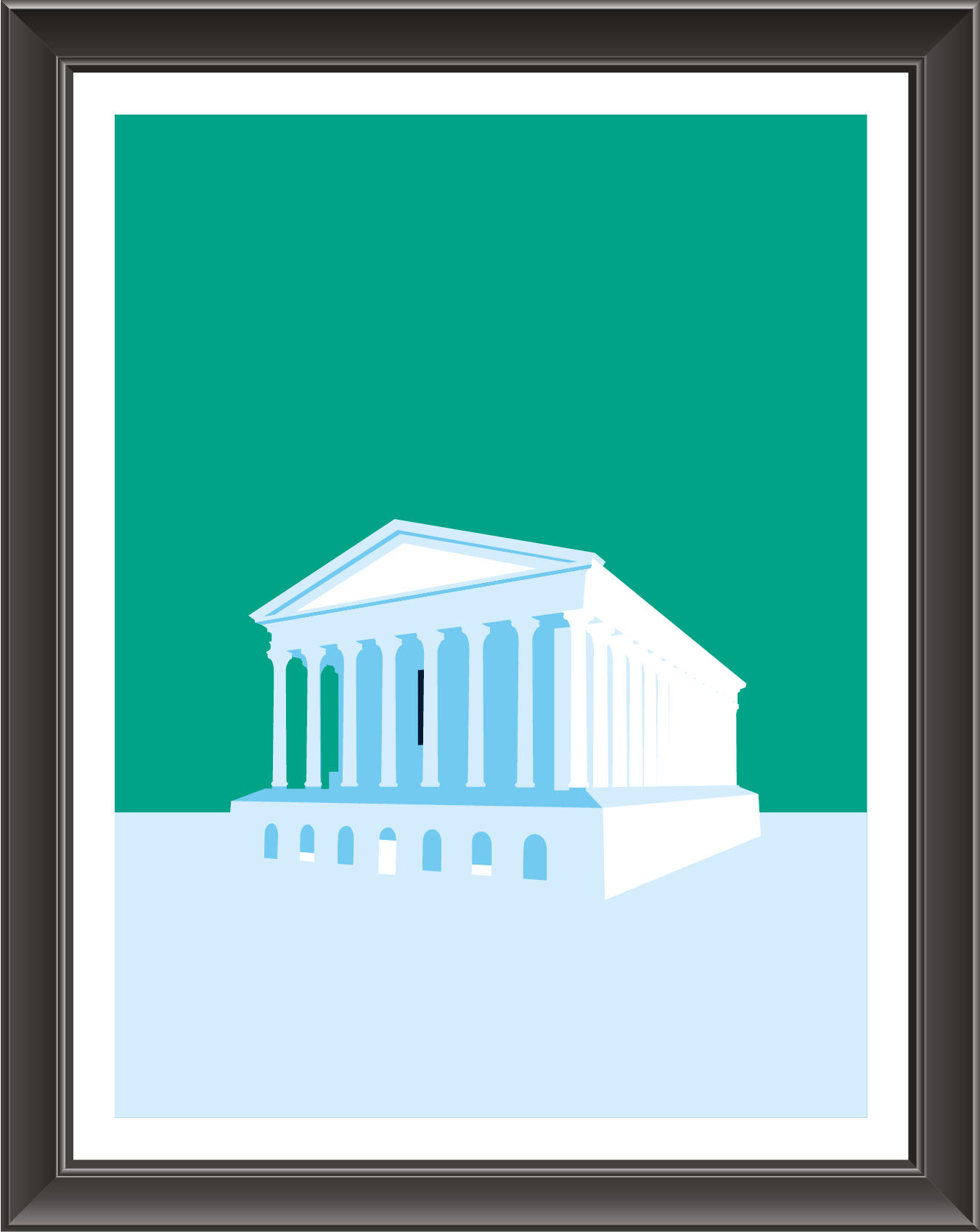 Town Hall Print
101000771
Home to the City of Birmingham Symphony Orchestra until its twin venue, the Symphony Hall was completed, this Grade I listed hall, built in 1834, is still standing firm in an ever evolving Birmingham. bringing an extremely varied mix of concerts and events to the West Midlands.
Now you can have a little piece of the history with this 30x40cm print from My World. After all these years, you've never seen the Town Hall like this!
Frame NOT included.
Wherever you've been, wherever you're headed, it's covered! My World's GOING PLACES range combines bold design and colour with fascinating facts and trivia on the world's most iconic sights.